Ben Mullings, PhD.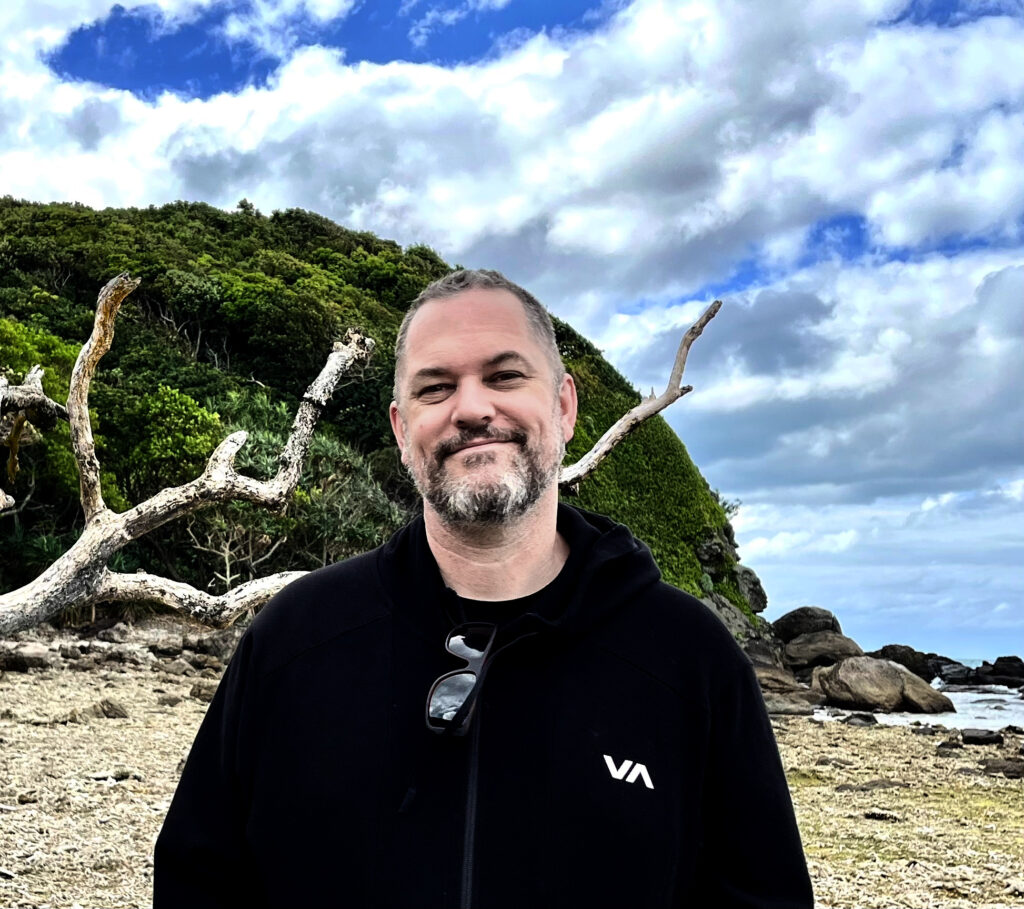 Ben provides psychological care to individuals with an integrative approach which balances empathy with up to date knowledge from research and innovation in the field of psychotherapy. For in-depth work around depression, grief, and issues around the complexities of relationships, he applies psychodynamic and experiential approaches tailored to your needs. Ben is the author of a recent review of the research supporting the application of experiential psychotherapy to specific problem areas. As a board-approved supervisor, he supports other psychologists and counsellors to engage in reflection, ethical decision making, and refining their skills in psychotherapy.
Ben has 20 years of experience in applying psychotherapy in private practice and agencies. He works with people across the world, using the Internet to expand services to people in difficult to reach areas. In the academic setting Ben lectures across the topics of individual and group psychotherapy, working with complex problem areas, qualitative research methods, and ethics. He is the current Postgraduate Course Coordinator for Counselling and Psychotherapy at Edith Cowan University.

Please complete the form below if you would like to request an appointment.