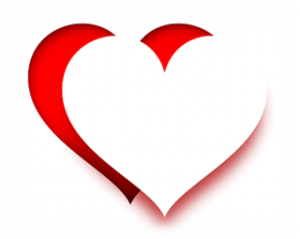 Relationships
Our closest relationships shape who we are and how we develop as a person across time. Ideally, when relationships are going well they provide a sense of meaning, purpose, and belonging in a shared life together. Whether you are thinking about starting a relationship, are presently in one, or find yourself struggling to cope after a relationship has ended, our therapists are here to help.
Before a relationship
Many people experience anxiety before starting a new relationship. Fears about getting rejected or hurt can lead people to keep others at arm's length, even if they long for a relationship with them. Strong feelings of desire and adoration can sometimes eclipse a person's sense of their own self-worth, leading to insecurities and doubt about the possibility for a relationship. Strong feelings of this kind may discourage you from trying to start a relationship or even drive other people away. Openly reflecting about your experiences with a psychologist helps you to explore what is going on and make sure that self-sabotage doesn't get in the way of finding a partner.
Couples in a relationship
When you're in a relationship, disagreements, conflict, or a growing sense of disconnection can put enormous strain on those feelings of closeness which bind people together. Although most couples will tolerate and resolve tensions in the relationship, when things are not working out it might be time for some couple therapy. In couple therapy you can explore the unique dynamics of your relationship. Beyond the obvious merits of improving a relationship, our skilled therapists at Likeminds Clinic can work with you to address complex breaches of trust which can happen around trauma, infidelity and violence. Mental health conditions and substance abuse also play a significant part in the interaction between couples. Therapy can help you recognise and work through the problems causing harm to your relationship, so that you and your partner can take better care of each other and those around you.
After a relationship ends
The end of a relationship can leave a person feeling lost, alone, hurt, or confused. Depression can set in after a significant relationship ends and it is important to get the right kind of support. Talking things through with a therapist can help you come to terms with what happened, rebuild your life, and begin planning a better life ahead. It may seem hard to imagine, but you can find a way to live and love again.
If you would like to talk with one of our skilled relationship therapists, you can request an appointment by following the prompts on the menu above.